Fitbit will lay off 5 to 10 per cent of its workforce as the company prepares to release a disappointing fourth quarter earnings later today. A report in The Information claims the job cuts are expected to affect between 80 and 160 people across multiple departments out of its strong 1,600 – work force. The purpose of the job cuts is to restructure the organisation and save around $200 million in costs, notes the report.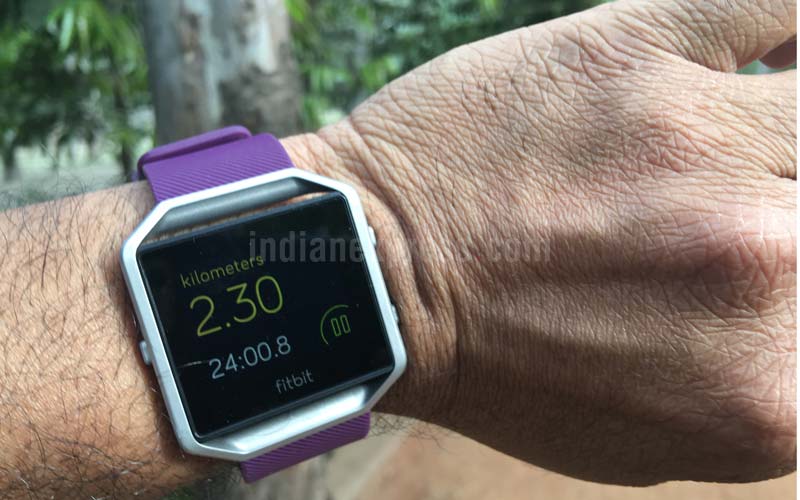 By restructuring, Fitbit will reportedly try to diversify its business portfolio. That's probably the reason why the company showed interest in struggling Pebble and later acquired it for $40 million at the end of last year. The deal does not include any of Pebble's hardware offerings, instead the purchase was an intent to get intellectual property such as the Pebble Watch's operating system, watch apps and cloud services.
This could explain what made the company to acquire Vector Watch, a European luxury smartwatch maker. Fitbit will be able to compete directly with Apple, Google and Samsung in the smartwatch segment thanks to these two acquisitions.
However, the smartwatch segment has been struggling and sales have dropped. Apple Watch, which is the market leader, has taken a big hit, and even Google's Android Wear 2.0 was delayed for all of 2016. We'll have to wait and see if the smartwatch market can mark some sort of revival in 2017.