THE UNIVERSITY of Mumbai has missed yet another deadline to declare the final year results. With around 1.5 lakh answersheets yet to be assessed and only 330-odd test results being declared so far, the university failed to meet the August 15 deadline that Vice-Chancellor Sanjay Deshmukh had committed to agitating Yuva Sena members earlier this month.
Of the 1.5 lakh unassessed answersheets, officials said, the largest chunk was from the commerce stream. The number of teachers assessing the papers is low compared to the large number of students in the stream. Moreover, assessment of taxation papers were pending as chartered accountants were not available until last week. A five-day period of holidays has furthered slowed down the process with few teachers reporting for assessment.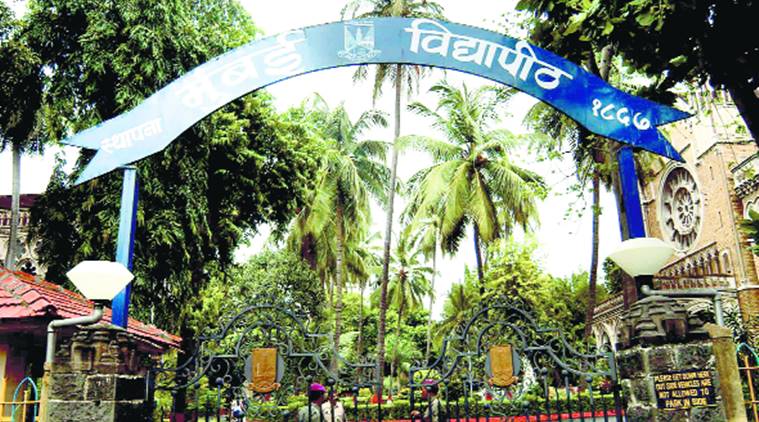 While Deshmukh has been sent on forced leave by Governor and Chancellor Ch Vidyasagar Rao, acting V-C Devanand Shinde said new strategies had been implemented with the help of a new technical taskforce. "We cannot commit on a deadline but we are doing our best. Our focus is to get correct results," he said.
With the current rate of assessment — a few hundred teachers assessing 15,000 papers a day — the work could drag on till the end of August, said sources. The assessment had picked up pace during the non-instructional week with over 3,000 teachers assessing 1.5 lakh papers a day. However, the university cannot afford to announce any more non-instructional days as it would affect the current academic calendar, said Shinde.
Teachers, however, are worried that with the spillover of assessment work, the existing students would suffer. "The academic calendar and teaching period has been reduced drastically, especially with a week-long non-instructional period. We will have to rush through our portions to be able to complete the syllabus for the semester exams," said a professor of the university on the condition of anonymity.