Tamil Nadu students have sought a Supreme Court directive to push the state government to start the counselling process for medical college aspirants soon. The students' plea will be heard by the apex body on Thursday so that students who have appeared for and cleared the national entrance can join their preferred colleges.
Advocate Nalini Chidambaram is representing the medical aspirants who have cleared the National Eligibility and Entrance Test (NEET) 2017 in the Supreme Court.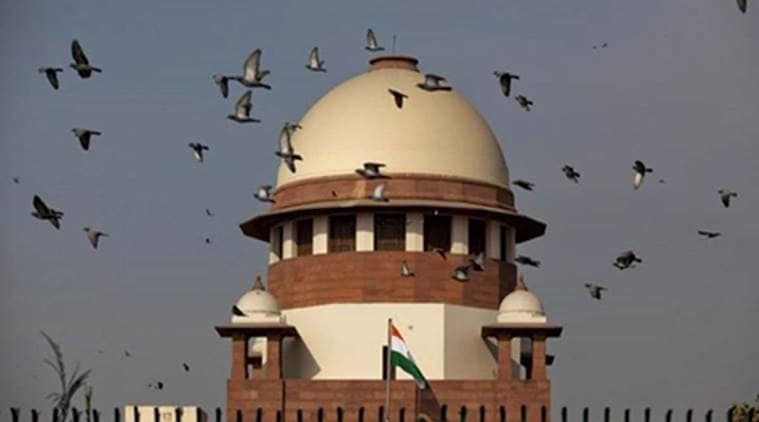 The Madras High Court has on May 24 stayed any proceedings on the NEET result. The Supreme Court later stayed this order with the need for the declaration of the results and the starting of the counselling process for successful students in mind.
The exam was made compulsory for all medical aspirants in the country last year and the state has sought exemption for its students from the centre. Numerous state ministers have even met Prime minister Narendra Modi on this regard and drafted an ordinance which was received by the Ministry of Home affairs on Tuesday.
NEET was conducted on May 7, 2017, at centres in 103 cities in 10 languages including Hindi, English and Tamil for admission of students to MBBS and BDS courses across the country.