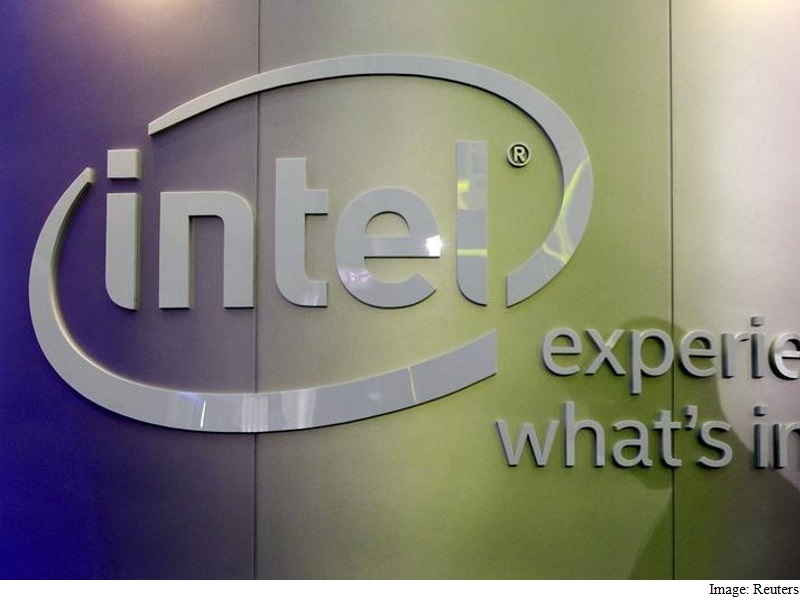 Intel Corp., the world's biggest chipmaker, said it appointed Murthy Renduchintala as a company president and gave him control of two of its biggest business divisions.
Renduchintala, who left Qualcomm Inc. after losing out in a leadership shakeup, will oversee a new unit including Intel's personal-computer chip and Internet of Things divisions its biggest source of revenue and one of its fastest-growing businesses, respectively, the company said in a statement.
"The caliber of leadership and experience Murthy brings to our executive team represents a significant move toward delivering the benefits of our strategy even faster than before," Intel Chief Executive Officer Brian Krzanich said in the statement.
While Intel and Qualcomm are leading producers of microprocessors, they have so far failed to encroach on each other's turf. Intel has more than 80 percent of the market for chips that power PCs and all of the server market, but has racked up losses in a futile attempt to dent Qualcomm's hold on the mobile phone processor business. For its part, Qualcomm has only just announced its first test chip for servers and hasn't been able to find buyers for its designs for PCs.
Renduchintala was at Qualcomm for more than a decade and rose to be the co-head of its chip business. The company recently appointed Cristiano Amon to run that division.
"Murthy was offered another role within Qualcomm, but he chose to leave the company instead," the San Diego-based chipmaker said in an email.
While Intel has led the chip market in processing performance and manufacturing, Qualcomm's chip designers have delivered better systems on chips, semiconductors that combine the functions of several different devices into once piece of silicon. That type of chip, including communications, is increasingly taking over in mobile devices.