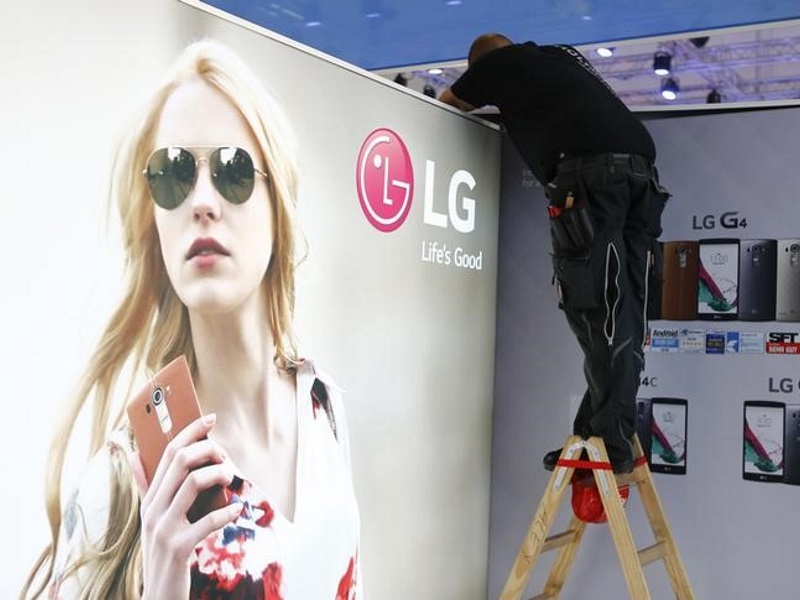 LG Electronics said on Thursday it signed an agreement to develop its own mobile payment service called LG Pay.
LG, which signed the agreement with South Korea's largest and second-largest credit card firms Shinhan Card Co Ltd and KB Kookmin Card Co Ltd, did not give a timetable or description of its planned technology.
The mobile payment market is getting crowded as smartphone makers like Apple and SamsungElectronics have launched their own mobile payment services.
LG Electronics' mobile payment system will be able to be used in all LG smartphones, unlike Samsung Pay which is available only in the recent Samsung smartphone models, South Korean wire service Yonhap reported on Thursday, without citing a specific source.
An LG spokesman declined to comment on the report.
At the end of October, LG Electronics said its mobile communications division suffered its first operating loss in more than a year, dragging down the company's overall earnings for the third quarter. LG said it shipped 15 million smartphones during the quarter but its smartphones could not command high prices. The company said its mobile business will likely improve its performance during the current quarter as it began sales of the LG V10 smartphone and the Nexus 5X (Review | Pictures) smartphone.
LG's TV business turned profitable for the first time in three quarters. Its home appliance business, which makes washing machines and refrigerators, contributed more than 80 percent of overall profit. Sales fell 5 percent to KRW 14 trillion. Operating profit slumped 37 percent to KRW 294 billion.