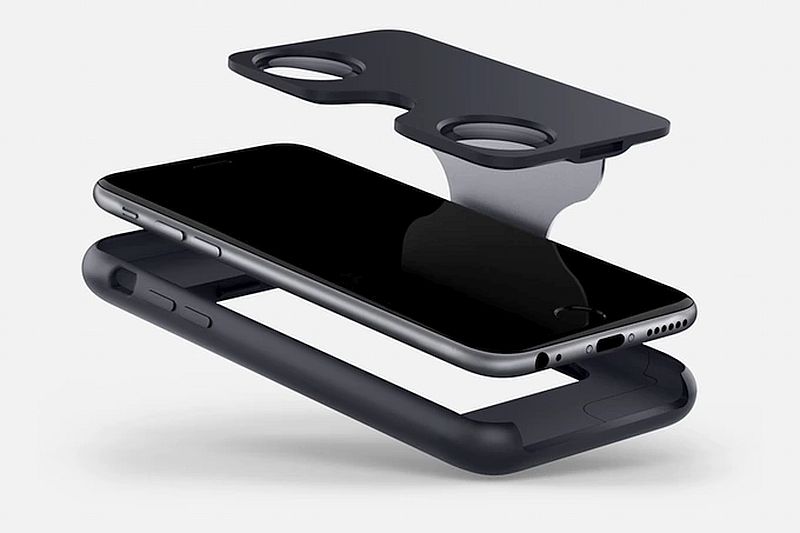 Virtual reality (VR) headsets have been steadily going mainstream. Google's Cardboard is so far considered as one of the most easily accessible VR devices available for consumers. However, it's not very durable. Recently, Samsung's consumer Gear VR headset powered by Oculus VR software went on sale with a price tag of less than $100; though it is available in limited markets.
Now, Figment has debuted on Kickstarter with its new iPhone case that also doubles up as a virtual reality viewer. The biggest highlight of the Figment VR is it fits into the pocket and can be used any time and anywhere. The company touts, "The best VR device is the one that's with you." The case works as a VR viewer folded into an iPhone case and opens up on pressing a button in the case.
The company lists that the regular price of the Figment VR will be $79 (approximately Rs. 5,300) and is expected to start shipping in March 2016. Figments says that the case has been designed to work withiPhone 6, iPhone 6s, iPhone 6 Plus, and iPhone 6s Plus. It will be available in Dark and Light versions.
"We've designed the Figment to only cost $10 more than a plain old iPhone case, to make sure Virtual Reality stays as accessible as possible," notes the Figment Kickstarter page.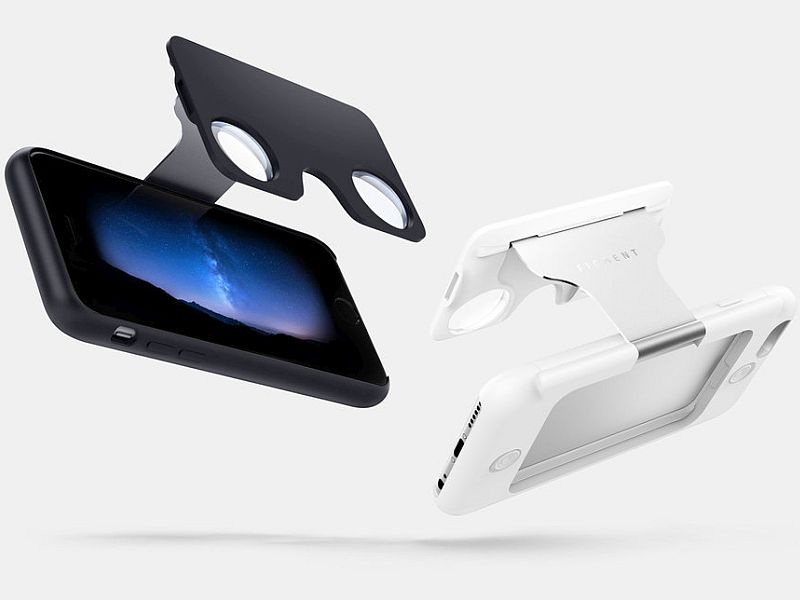 The company details that the case is made of polycarbonate and comes with plastic coated in silicone rubber for extra protection while the bridge is made of anodized aluminium, and the lenses are scratch resistant.
The Kickstarter page confirms that the Figment VR will be shipping worldwide; though the company lists some exceptions. According to the company, it cannot ship Figment VR to Argentina, Belarus, Cuba, Iran, Iraq, Lebanon, Libya, Myanmar/Burma, North Korea, Russia, Somalia, Sudan, Syria, Ukraine and Yemen.
The Kickstarter project started on Tuesday and will go on till January 12. The company plans to ramp up the mass production by early 2016. It has a pledge goal of $75,000, and has so far raised over $25,000.