Andhra Pradesh Chief Minister N Chandrababu Naidu laid foundation for Indo UK institute of Health (IUIH) Medicity at Amaravati today. The IUIH programme was included in the joint statement during Prime Minister Narendra Modi's visit to UK in 2015.
The announcement includes the proposal to set up 11 UK Indo institutes for Health in India with an investment of Rs 17,600 cr. Speaking on the occasion the Chief Minister said the world's largest health care unit of Kings College Hospital, London would be set up at Yerrubalem near Mangalagiri at a cost of Rs 1600 cr.
He requested the IUIH management to speed up the works and inaugurate the first phase of international health care system by October 2 next year. He said Amaravati would be headquarters of all the 11 IUIHs in the country.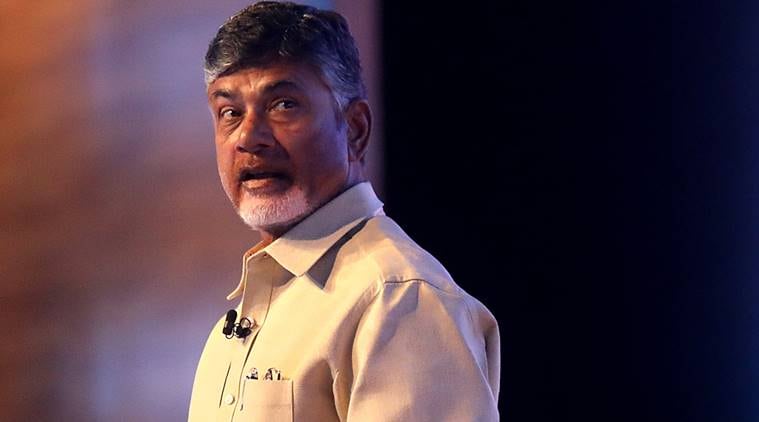 The Chief Minister said Amaravati would emerge as health tourism hub with availability of international health care systems. He said three star and five star hotels are coming up in capital region to cater to the needs of tourists. He said 13 medical institutions are coming up in capital region. He said Andhra Pradesh introduced several novel schemes in health care for the benefit of people.
Participating as chief guest Union Minister of state for health and family welfare Anupriya Patel said IUIH first centre would be set up at Nagpur and the second one at Amaravati. She stressed the need for developing innovative research programmes in health care to develop the country as a medical tourism hub. She said a task force would be set up to improve health care in the country.
The IUIH MD and CEO Ajay Rajan Gupta said the Indo UK Institute of Health has a vision to provide integrated healthcare across India by partnering with global leaders in research, education, technology, manufacturing and health care delivery. He said one thousand bed hospital each would be set up in all the 11 IUIH cenres in the country.