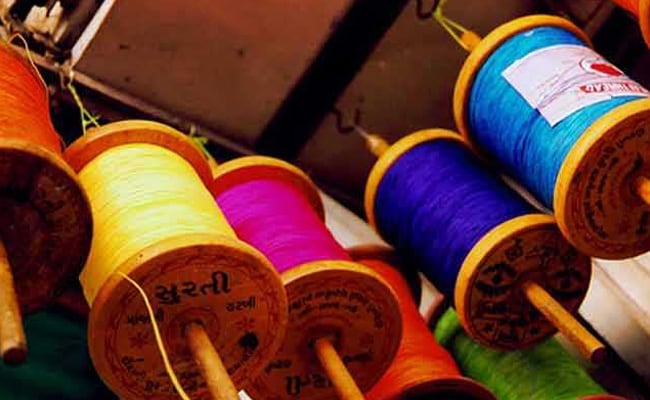 NEW DELHI: 
The Delhi government on Monday directed government school principals to sensitize students and staff members about accidents caused by metal-coated strings used for flying kites.
The Directorate of Education circular asked the heads of government, government-aided and unaided recognised schools to educate students about it under its anti-kite flying campaign.
The circular said that flying kites is a common practice in Delhi and it sometimes leads to accidents causing harm and injury to humans, animals and birds.